Send Inquiry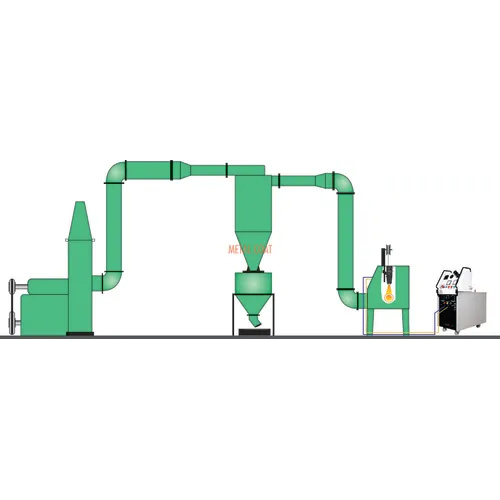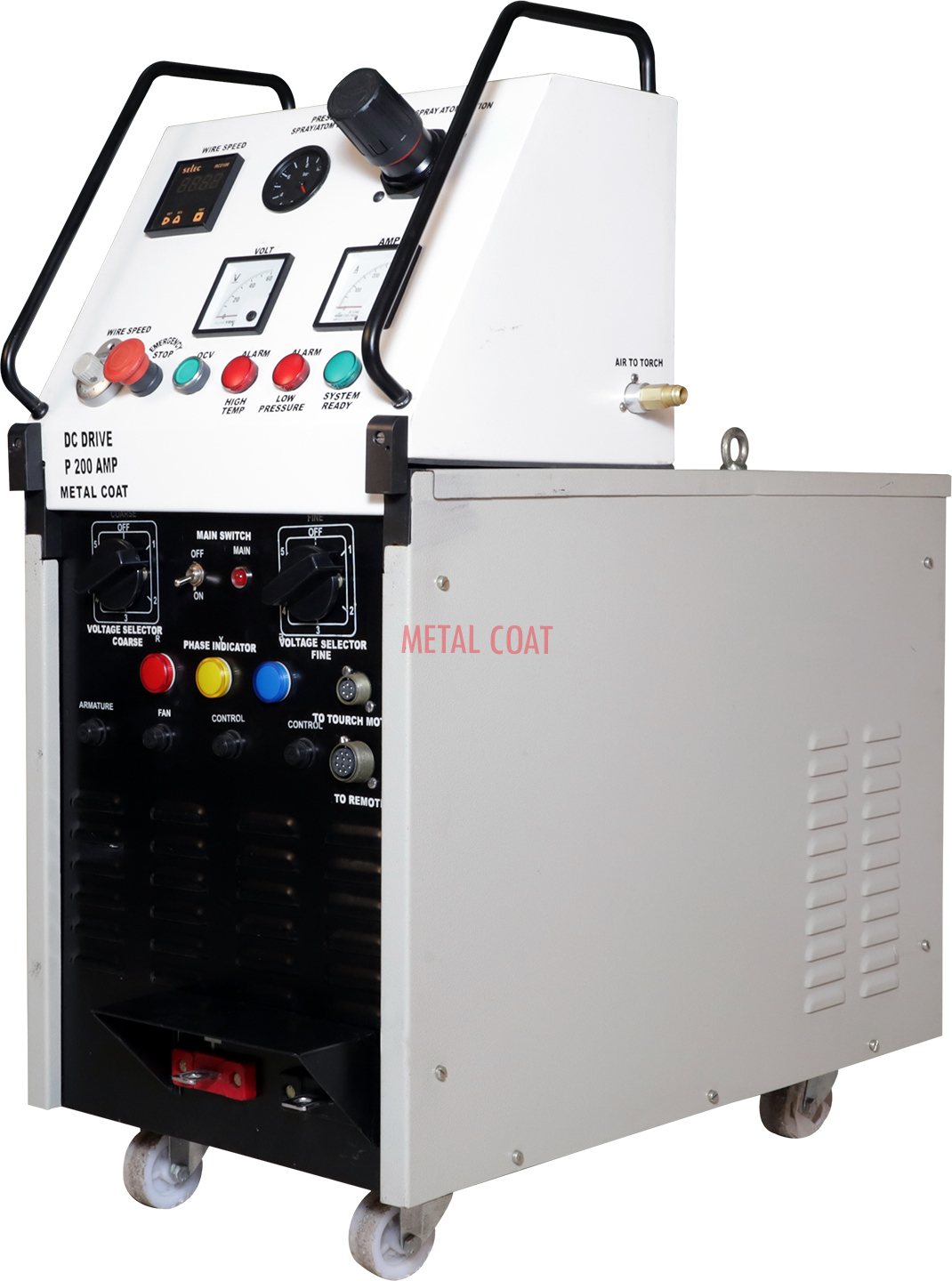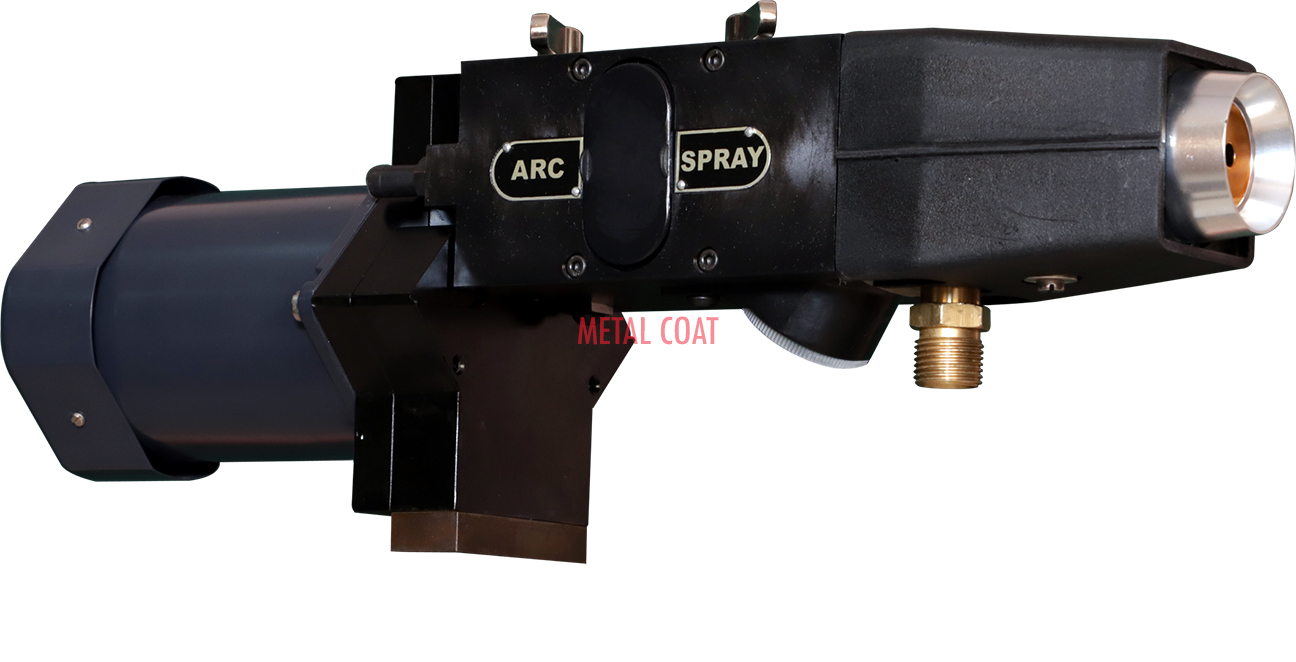 Price And Quantity
1 Piece

50000.00 - 500000.00 INR
Trade Information
Delhi

1 Piece Per Month

10 Years

All India
Product Details

Due to the support of our deft professionals, we have been able to offer our customers a high quality assortment of Zinc Spray System for Tube Mill that is mainly designed for safety against small or large fire. The provided water spray system is mainly designed to protect areas where fire is likely to spread promptly and where cooling of equipment is essential. In addition, it is made by using premium grade metal by our experienced professionals in accordance with set industry norms. Our offered Zinc Spray System for Tube Mill is made available in various specifications for our clients at economical prices.
Product Details
Type of Thermal Spraying : Wire Arc Spraying
Application : GI Pipe
Online Zinc Spray Coating System on G.I. Weld Seam portion for Tube Mill Industry
G. I. Tubes and pipes produced from Tube Mills generally lack corrosion resistance property at weld portion, throughout the entire seam length (due to removal of galvanized layer while welding the seam) resulting in poor corrosion resistance and subsequent rusting. Metal coat has analysed the problem and developed chemically non-hazardous thermal spray systems for continuous on line zinc spray coating on G. I. Tubes and Pipes on seam. Such systems have been demonstrated and supplied to various leading tube mills where these systems have been performing satisfactorily. The Zinc spray is 20 to 30 Microns. However 10 to 100 micron can be deposited (depending upon tube/pipe traverse speed) on Tubes and Pipes ranging from 15mm N.B. to 125mm N.B. Size without interrupting Tube Mill speed. The average output can be of 10 pipes per minute with an approximate 25 microns coating thickness. The System package consist of dry spray booth (Spray Chamber), Twin Cyclone, Exhaust Fan with motor along with ducting.
The Spray Booth is installed just after welding Work Station. The Arc Spray Gun is positioned inside the Spray Booth. The distance of the spray gun from the tube / pipe is adjusted depending upon size of tube / pipe and spray pattern required to minimize spray wire losses. The Hot Weld seam is sprayed with zinc wire resulting in dense coating with strong metallurgical bond over weld seam. The fumes and fine Zinc dust generated in spray booth is sucked into cyclone dust collector due to suction created by exhaust fan. Due to cyclonic action the zinc particles are trapped at the bottom of cyclone dust collector and clean air is discharged from outlet of blower into atmosphere keeping The Arc Spray Gun System consists & of Arc Spray Gun with two wire feeding arrangement DC/AC Power source built in with control console with wire spool stand having spool capacity 15Kgs each. The Wire feeding mechanism is by pull process powered by electric motor. The wire feeding speed is adjustable through motor. The zinc spraying is cool process producing fine and dense quality coating having high bonding strength and minimum porosity.

COATING PROPERTIES

Any metal sprayed deposit exhibits some degree of porosity (hence the need to apply slightly thicker sprayed deposits than the pre-coatings which are hot dip . The 'as sprayed' deposit has a fine satin appearance, surface finish. After spraying, the sizing roll stations of the tube mill will slightly deform the sprayed deposit to produce a flattened partially shiny appearance. The sizing operation will also reduce surface porosity. The sprayed coating will withstand deformation and manipulation.



Enter Buying Requirement Details